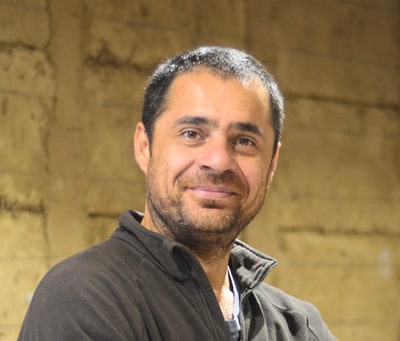 José Antonio Bravo von Bischoffshausen is an agronomist and winemaker and is member no. 871 of the winemakers' trade association, the Colegio de Ingenieros Agronomos de Chile. After graduating from the Universidad de Chile, he began his varied winemaking career at the Concha y Toro, Undurraga and Haras de Pirque wineries. In 2000, he moved to Mendoza, Argentina, where he worked for three years as head winemaker at Bodega Tapiz, which belongs to Kendall-Jackson Wine Estates. He subsequently went to Monterey, California, for three years to join the winemaking team at Kendall-Jackson, and then returned to Chile in 2006 and became part of the winemaking team at Emiliana Organic Vineyards and Winery for the following five seasons. There he was the winemaker responsible for Los Robles, where organic and biodynamic wines such as Coyam, Gê and Novas Signos de Origen are produced. He has also carried out several other activities in parallel.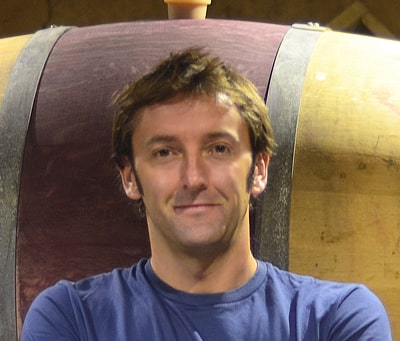 Jaime Nunez Sunkel has a degree in agronomy with a postgraduate degree in viticulture from the Pontificia Universidad Católica de Chile.  For 13 years he has been in charge of a family-run business in Santa Cruz, a 400-hectare (988-acre) property, where a variety of crops are grown. He is the fourth generation in his family to work in agriculture. He grows various grape varieties, such as Petite Sirah, Petit Verdot, Tempranillo, Malbec, Cabernet Franc, Marselan and Touriga Nacional, as well as traditional varieties such as Cabernet Sauvignon, Merlot, Carmenère and Syrah. Having been trained in growing traditional and non-traditional varieties of fruit, he is currently working on expanding the project's premium vineyards.
Our focus is on producing high-quality, terroir-driven wines. We manage our vineyard with minimal intervention and try to give the best of ourselves in order to produce our wine with dedication and patience. We also want to help people understand what it means to produce wine from the beginning, sharing our experience in a calm and personalized environment where everyone can actively participate.
We want to offer you a completely unique experience, so that you take away not only an understanding of what it means to make wine, but also the experience of making it, albeit just for a moment.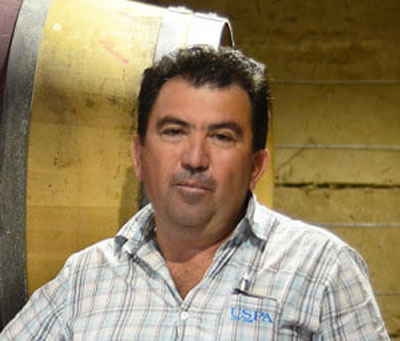 Jorge Vilches has been working as our vineyard manager for over 17 years. He plays a fundamental role in this project and his experience and ideas have been crucial. His energy and commitment have been an important part of our daily work, coordinating ongoing work and harvests in the vineyard

From left to right: Pedro Ubilla, Ramón Becerra, Guillermo Hinojosa, Marcelo Araya, Matilde Lobos, Vicente Araya, María Lira, Eliana Lira, Julita Valdivia, Jorge Vilches, Filomena Araya, María Ramírez, Rosa Ramírez.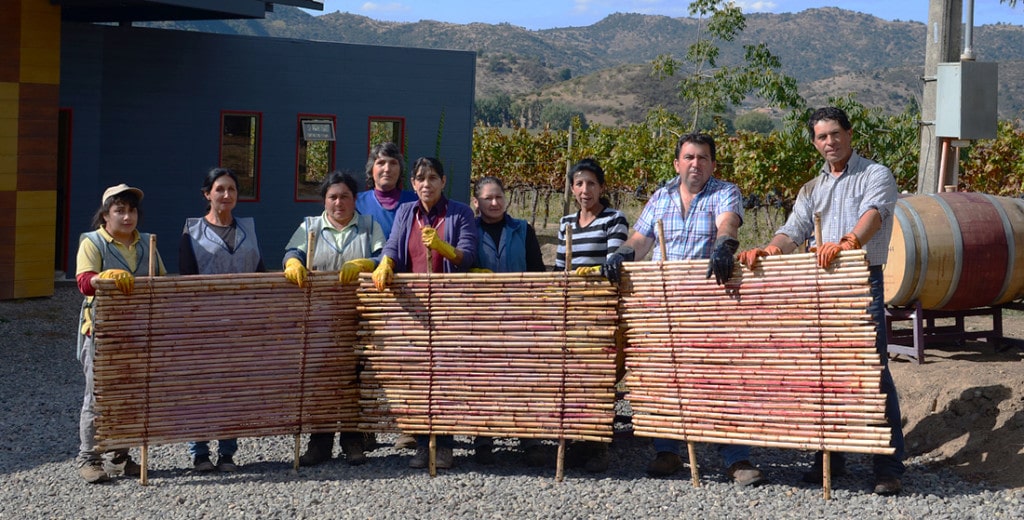 From left to right: Rosa Ramírez, María Lira, Cristina Ramírez, Filomena Araya, Julita Valdivia, Matilde Lobos, Eliana Lira, Jorge Vilches, Ramón Becerra.