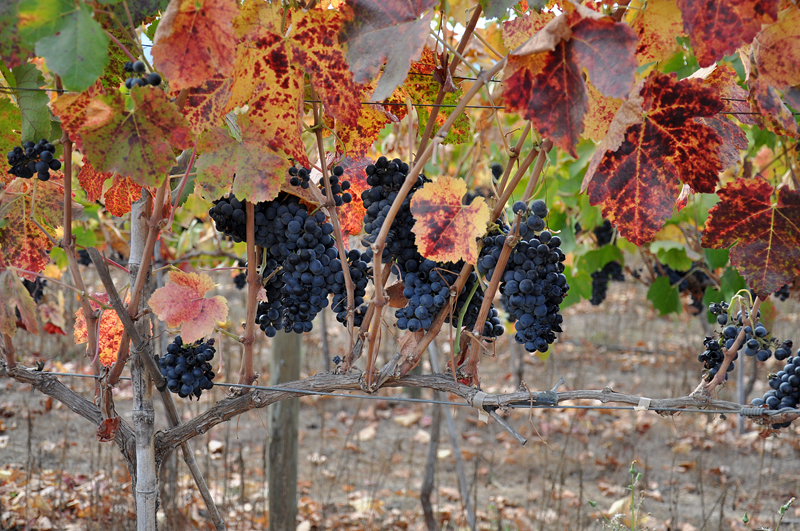 Located in the Panamá Valley, just 12 km to the west of Santa Cruz in Chile's Colchagua Valley.
We are two cousins with a shared vision. Find out more about us and our history.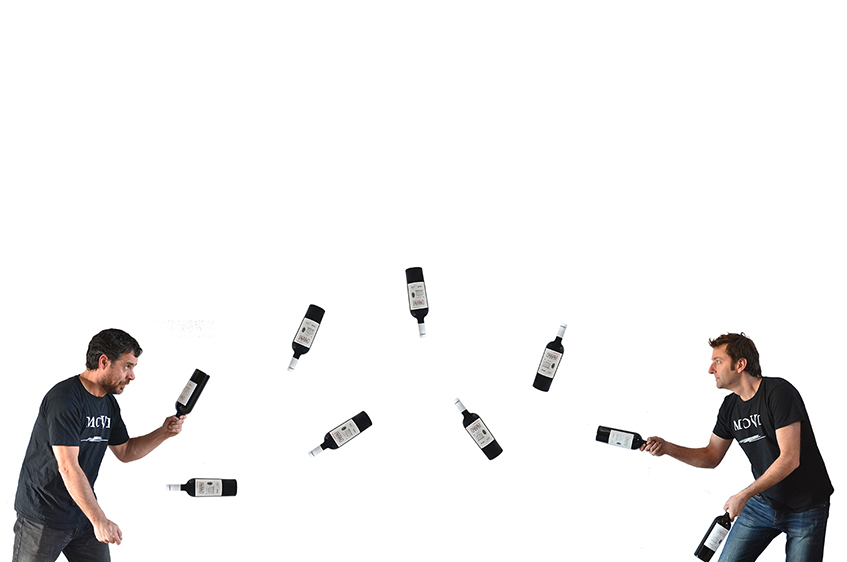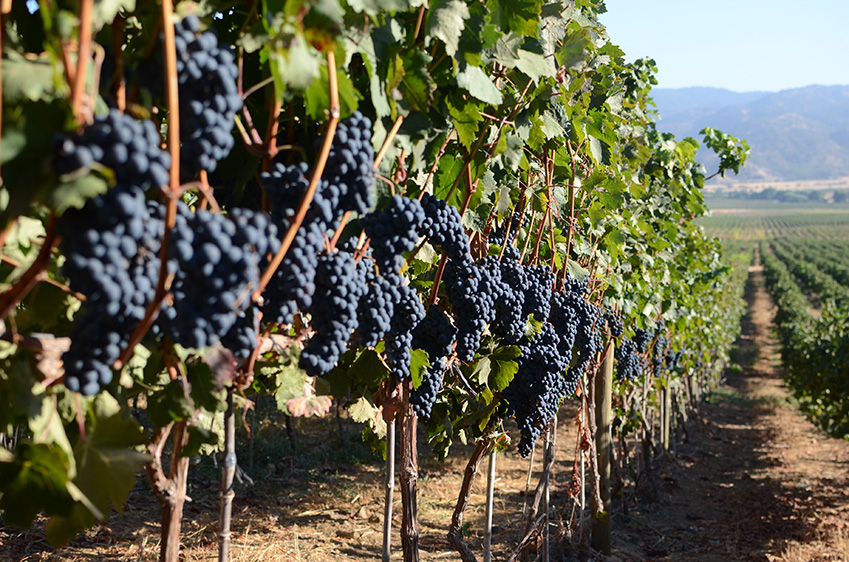 Would you like to do a blind tasting? Or create your own custom blend? Come and visit us and you will experience something first-hand and unique where you can explore your senses through wine.
We invite you to check out our shop, where you will find all our products in one place.